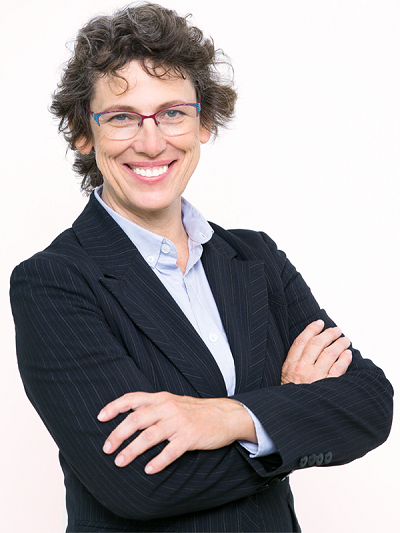 Dear reader, my name is Vivien Goldstrong and I would like to welcome you to my personal blog. As a born-and-raised Australian, I have spent half of my life traveling around the world to finally settle in the US for the past 10 years.
I have been a part of the project management industry for more than 22 years. I am a Consultant, Project Controls and Planning Manager, with expertise in implementation and consultancy related to Oracle Primavera P6. I started my career as a young project management enthusiast, eager to start and finish successfully and on time any small or large project. From this young passion was born the ambition to help project managers and schedulers improve themselves and their work. As a Project Controls and Planning Manager, I have been measuring and monitoring project performance against baselines to identify deviation, planning and tracking costs, maintaining schedules, keeping project resources on track and providing regular project updates. On the other hand, as a Consultant, I have been having the privilege to provide my consultancy to companies around the world.
This blog is the space where I share my knowledge and experience, give professional advice, tips, and tricks on how to successfully manage different types of projects. I really do hope that you find my posts useful and I would appreciate if you provide me with your feedback and views on the topics I write about.
Thank you for visiting!
Vivien