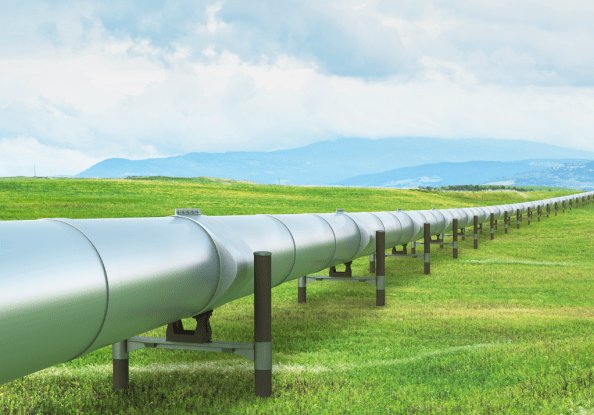 Primavera P6 is the most advanced tool for scheduling the projects however it lacks an important feature of linear scheduling,…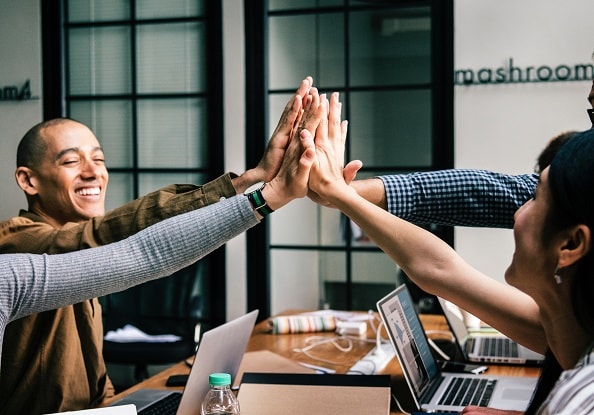 Project manager, team engagement, and project performance are terms that are mutually dependent on each other. It is a common knowledge that the project manager takes an exceptional part in maintaining team engagement which then again is vital for increasing project performance. So project managers should surely strive to develop and sustain team engagement – an aspect which will result in greater performance.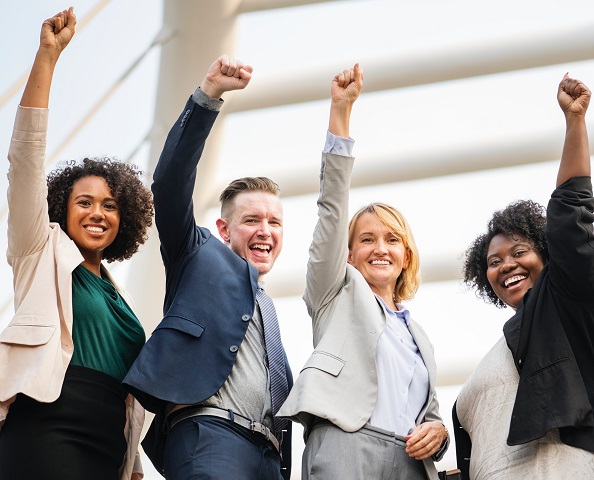 Change management is a broad field that involves a variety of strategies that are implemented in order to execute a modification or transformation inside an organization. The method of change management is defined as a systematic process that involves implementing changes that can redefine a whole organization. Namely, change management is as important for the teams as for the processes of an organization.