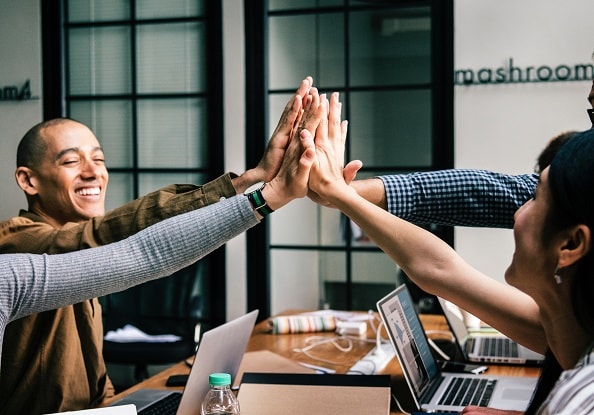 Project manager, team engagement, and project performance are terms that are mutually dependent on each other. It is a common knowledge that the project manager takes an exceptional part in maintaining team engagement which then again is vital for increasing project performance. So project managers should surely strive to develop and sustain team engagement – an aspect which will result in greater performance.
Successful and high-performing teams are usually led by project managers who have the required professional competence, skills and expertise. Possessing these attributes can help them create effective engagement strategies that will motivate and inspire team members and project participants to want to achieve more.
Communicate constantly
Communication is one of the most vital aspects of one organization. And project managers' communication skills are often underdeveloped even though they spend most of their time communicating with their team members.
Project managers usually underestimate the value of communication and exchange of information when it comes to working effectively, while in fact, these aspects – if not applied in the proper manner – can impede the project's workflow.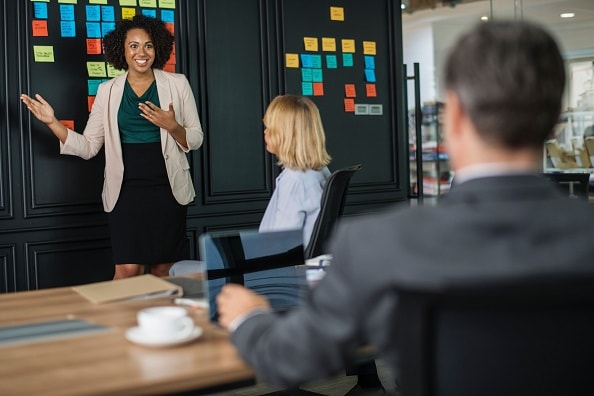 Hence, communication should be used as a powerful tool to lead the project team towards success. It is the project manager's obligation to make sure that the communication within the team is strong. By constantly communicating and sharing information with teammates, mutual relationships strengthen, people feel more secure and project tasks are completed by estimated time and budget.
Put team members before yourself
It is imperative for a project manager who leads large teams and projects of every scale not to have an attitude which screams 'conceitedness'. This approach usually provokes repulsive behaviors in employees which don't go in favor of the manager and the project for that matter.
One helpful way of developing a solid relationship with your team is practicing 'servant leadership'. It is about putting team members before yourself and taking into account their wants and needs. If you adopt this mindset, you could create a very comfortable and relaxed working atmosphere and become a much respected leader.
Focusing solely on completing a particular project successfully can seem selfish in the eyes of your team members. Therefore, it is advisable to let your team members know that you also care about their well-being. This attitude will inspire and motivate them to want to bring their best to the table.
Give challenging tasks
Numerous studies have shown that with the time passing people get used to performing certain activities at work. This consequently makes them get in their personal comfort zone and miss great working opportunities that sometimes can result in a promotion.
Being in a comfort zone is a state of mind that is easily noticeable because it manifests with lack of motivation and poor performance. When this happens, it is the project manager's responsibility to help a team member to step out of their comfort zone by engaging them in more challenging tasks.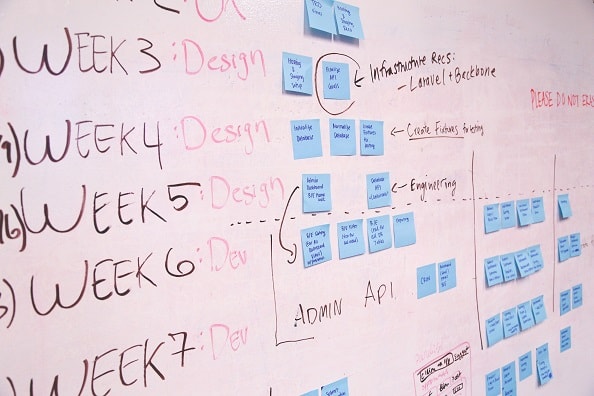 Giving new challenging tasks can be a great strategy for developing and maintaining team members' engagement. Workers that are given the opportunity to develop new skills and gain knowledge by doing tasks that are outside of their competencies become more motivated and productive.
Give regular feedback
In order to support higher levels of team engagement, project managers should take action to inspire and stimulate project team members. It stands for a reason that project managers are accountable for making sure every member of the team completes its tasks properly. So when the engagement and the performance of a team weakens, project managers must take steps to reinforce it.
Giving feedback is a small but essential step that as a project manager you mustn't forget. It presents a possibility for making sure team members are meeting your expectations and therefore helps to avoid mistakes. Feedback is also beneficial for improving work performance, gaining more experience and learning new skills.
So if you are a project manager who leads a team of hardworking and committed workers, practice giving them regular well-founded and transparent feedback and criticism. Undoubtedly, they will be more than happy to hear your opinion and will be challenged to achieve more for the next task.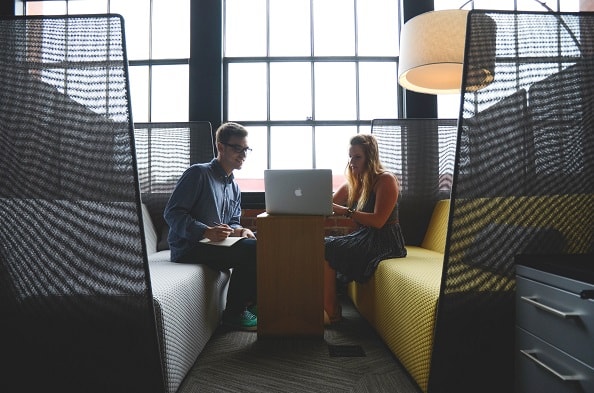 Give team members the freedom to express ideas and make decisions
Apart from giving challenging tasks, project managers can use another technique for team management engagement. It is about giving team members the freedom to actively participate in developing and executing project strategies. The sense of independence can create a motivating work environment and higher levels of engagement.
When people are given the chance to express their opinion, make a decision or a judgment call, they are more invested and dedicated to the work they are doing. However, you should be cautious not to create an atmosphere that is too relaxed and, therefore risk escaping from the primary idea and objectives. And don't forget that as a project manager you should be involved and informed about every activity your team plans to execute so that you are a step ahead and prevent big mistakes and failing projects.
DISCLAIMER: The views and opinions expressed in this article are minealone. All the information shared in the article reflects my personal point of view. I did not receive any financial compensation in writing this article, nor do I own any shares in the mentioned companies.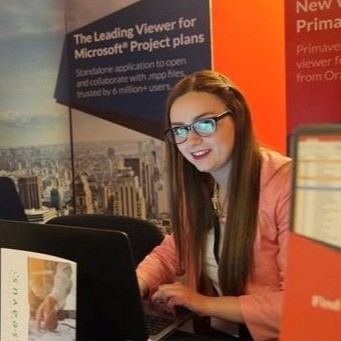 A software consultant helping organizations with technology implementation that facilitate project planning.