A good execution of a construction project requires having complete supervision over the project all the time, whether you are in the office or out in the construction field. Moreover, a team with expert knowledge must work on the project in order to be closed by the designated deadline. In the following article you learn more about construction scheduling apps that will increase overall productivity.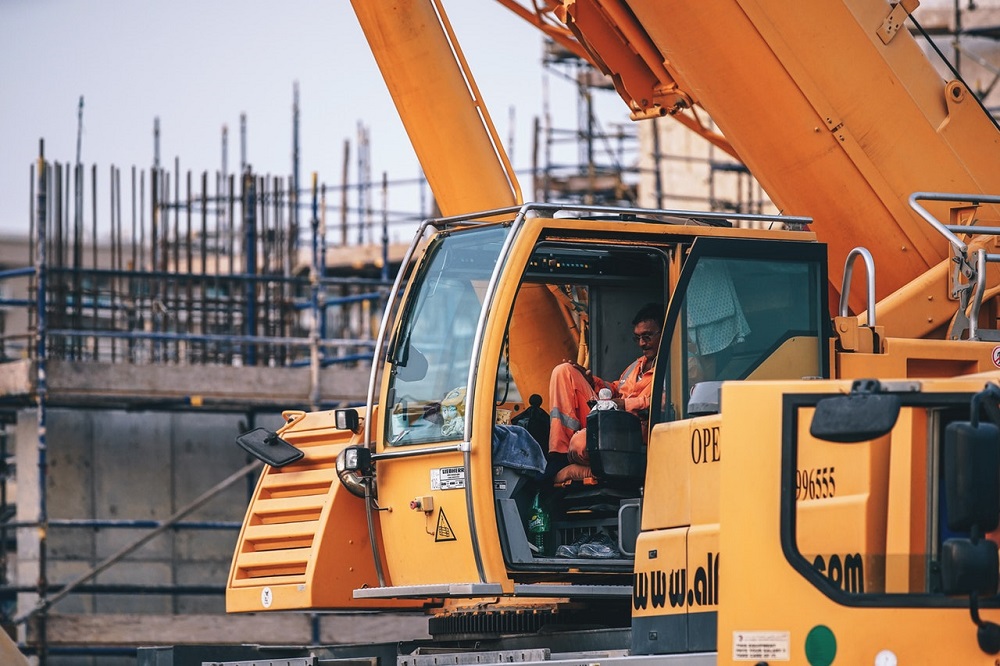 However, even the most skilled and competent experts in the construction industry sometimes find it difficult to maintain team's productivity and efficiency at a high level. This usually happens because of many interruptions on the field that result in losing control over the daily activities.
So how to gain more control in order to increase the productivity of the team? Luckily, the new technology devices such as smartphones and tablets make our everyday life and work easier. These smart devices can undoubtedly help you get instant information about the flow of your project and your team's real-time work while you are working remotely and at the same time can increase the productivity in the construction field. There are numerous construction scheduling apps available for either iOS or Android devices that provide various possibilities for managing projects and teams perfectly.
We made a list of seven
construction scheduling apps

that ensure efficient remote project management and productive work performance.

e-Builder is a simple project management mobile app for managing complex construction projects. If you want to carry out your construction project efficiently and encourage team's productivity you can do it with e-Builder. This app offers flexibility to bring your office from your mobile phone straight to the field.  The app enables better remote working and management of your project. The mobile app is available for iOS and Android devices.

Project Office is a project management app that can help you create, manage and track projects. This mobile app is designed with many features, such as milestones, calendar, Gantt charts, and filtering in order to provide the user with better organization. These numerous features ensure complete control over your construction project, as well as greater productivity. Project Office is a full-featured app that is available for iOS devices.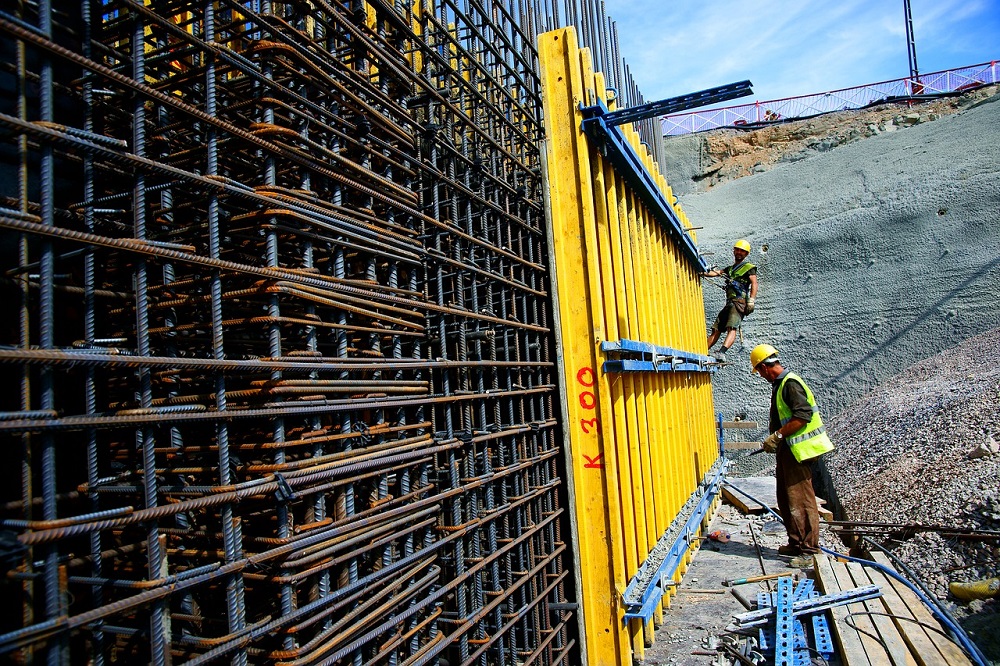 Whether you are managing short-term or long-term projects, Bridgit Closeout is a mobile app that can surely make it easier for you. This mobile app provides you with control over your project in order to ensure you finish it on time and on budget. Bridgit Closeout offers the possibility of taking photos, export reports, filter tasks and mark up locations. Moreover, it enables offline communication which is of great help for all team members working on a construction project. The app is available for iOS and Android devices.
If you want to gain real-time insights, easily collect information, and collaborate with your team constantly, GoCanvas is the management tool you are looking for. GoCanvas is a comprehensive and easily customized mobile app that features different options that help to manage a project at every location. Project managing becomes simpler and more exciting when you are offered with the possibility to communicate with your team members at any time and to organize your work better. The app is available for iOS and Android devices.
Task & Project Office Pro Bundle is a combination of two project management apps. The first app is Project Office, which is designed to ease the management of any project. With this app, you can manage resources, create Gantt charts, make a custom calendar, make task reports, and share the projects between all members of the team. The second app called Task Office is designed with the purpose to make the planning of the project more accurate and comprehensive. With Task Office, planning and tracking the project will get a lot easier, as well as the management of the team.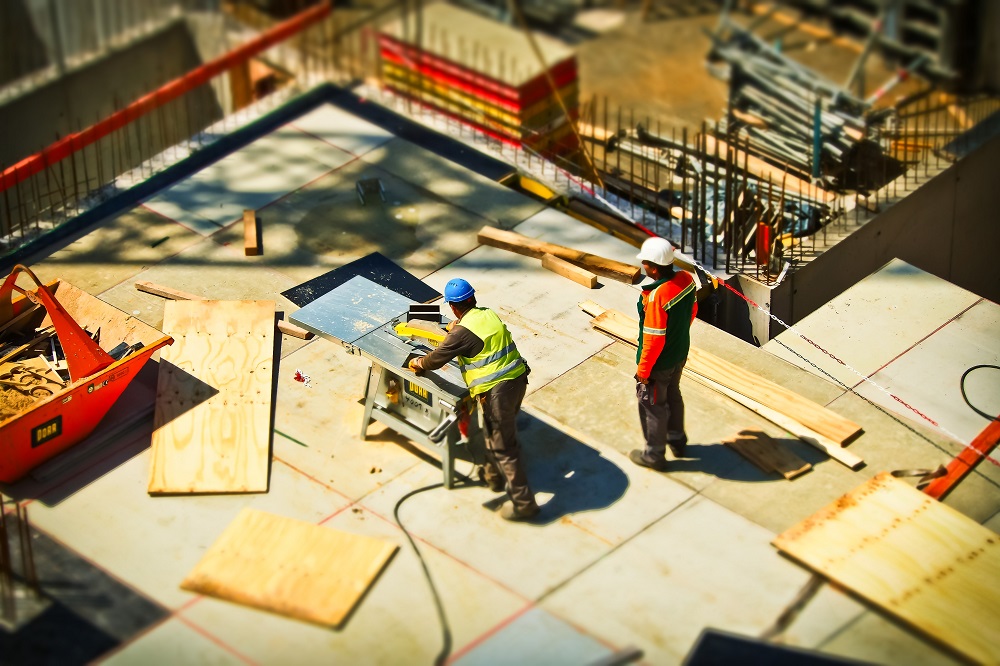 The more everyone knows the more successful the project will be. ClockShark is a mobile app that facilitates all phases of the management of a project from your office, while on a meeting, on the construction field or on a business trip. Its features encourage easy time tracking, simple scheduling and efficient collaborating with remote teams on construction fields. The app includes different functional features that guarantee to monitor the work of your team members that work in the office, as well as the activities that your workers do on the field.
Project Schedule Free is a mobile app for project management that provides the possibility to monitor and direct your projects everywhere you go. The app offers useful features such as schedule tasks and Gantt charts that help for easier organization of the projects at any time. With Project Schedule Free, you can get notifications as to when tasks start or end, create groups and export Gantt chart to image files in PNG format. The app is available for Android devices with two additional free plug-ins – Project Schedule Contacts and Project Schedule – MPP Import.
DISCLAIMER: The views and opinions expressed in this article are mine alone. All the information shared in the article reflects my personal point of view. I did not receive any financial compensation in writing this article, nor do I own any shares in the mentioned companies.