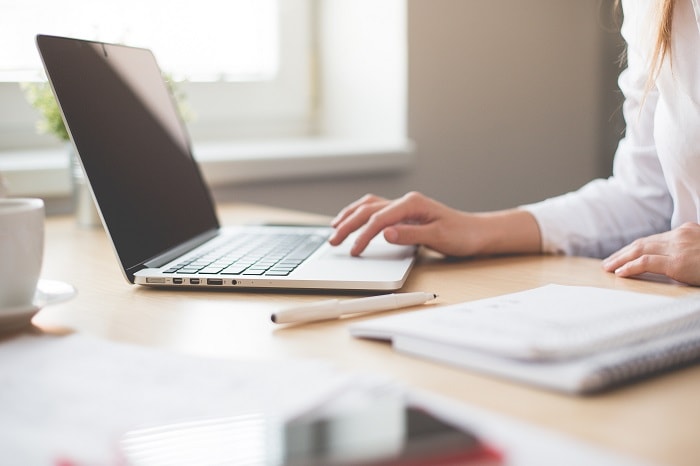 An independent scheduling tool can indeed make it easier the process of creating and executing a complex project.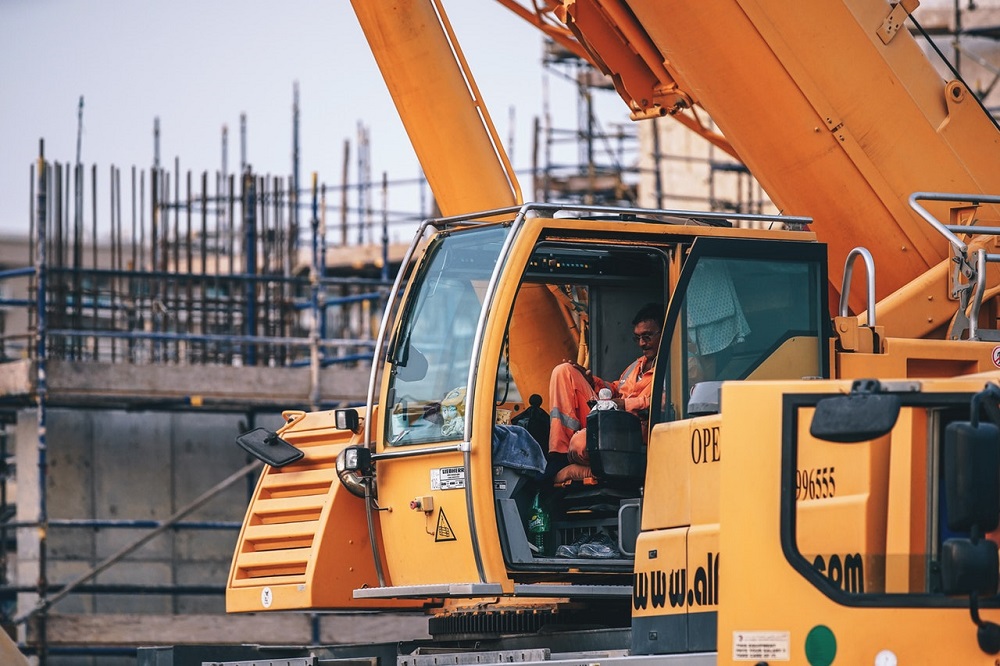 A good execution of a construction project requires having complete supervision over the project all the time, whether you are in the office or out in the construction field. Moreover, a team with expert knowledge must work on the project in order to be closed by the designated deadline.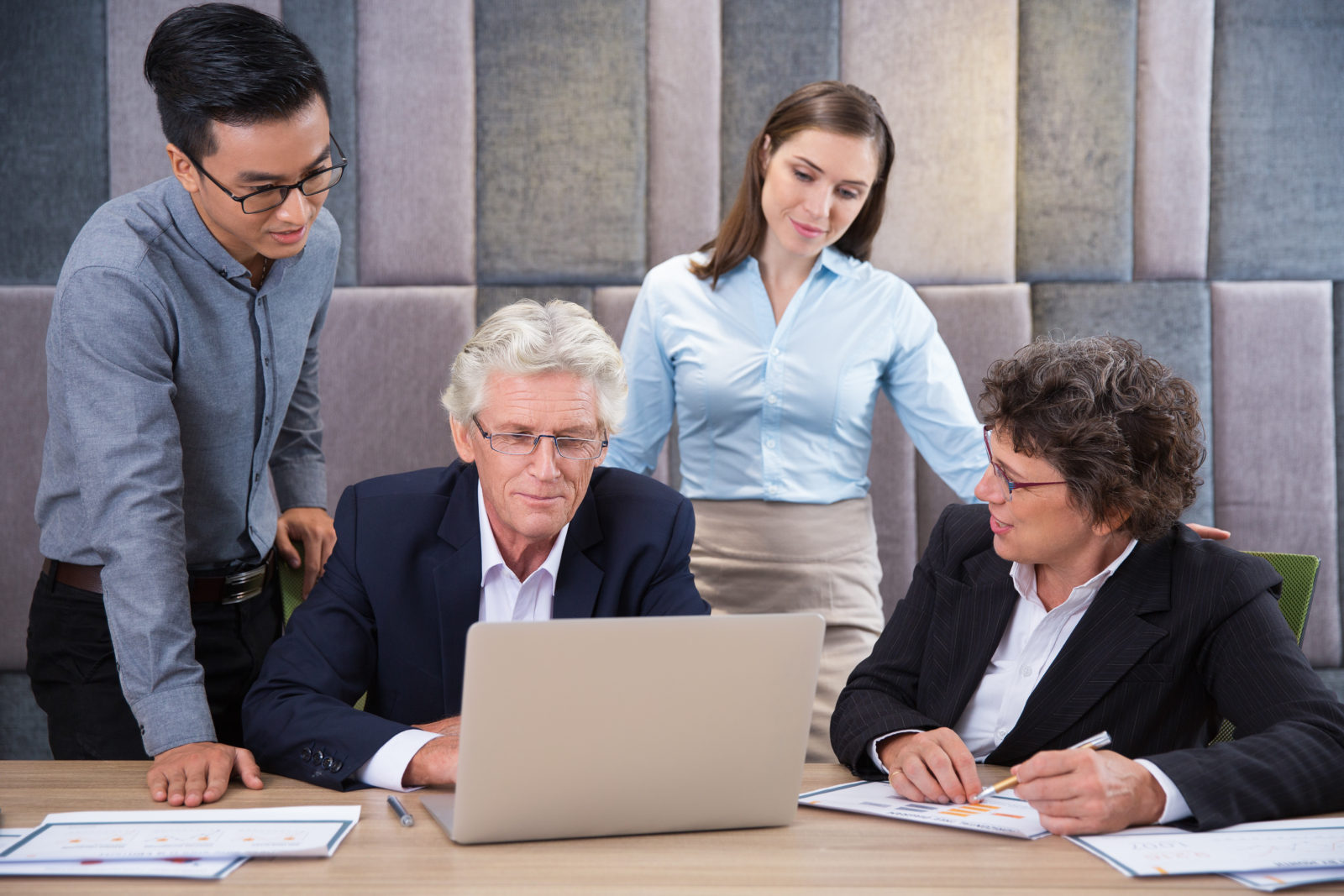 The biggest challenge in front of a project scheduler is to keep proper track of the time.